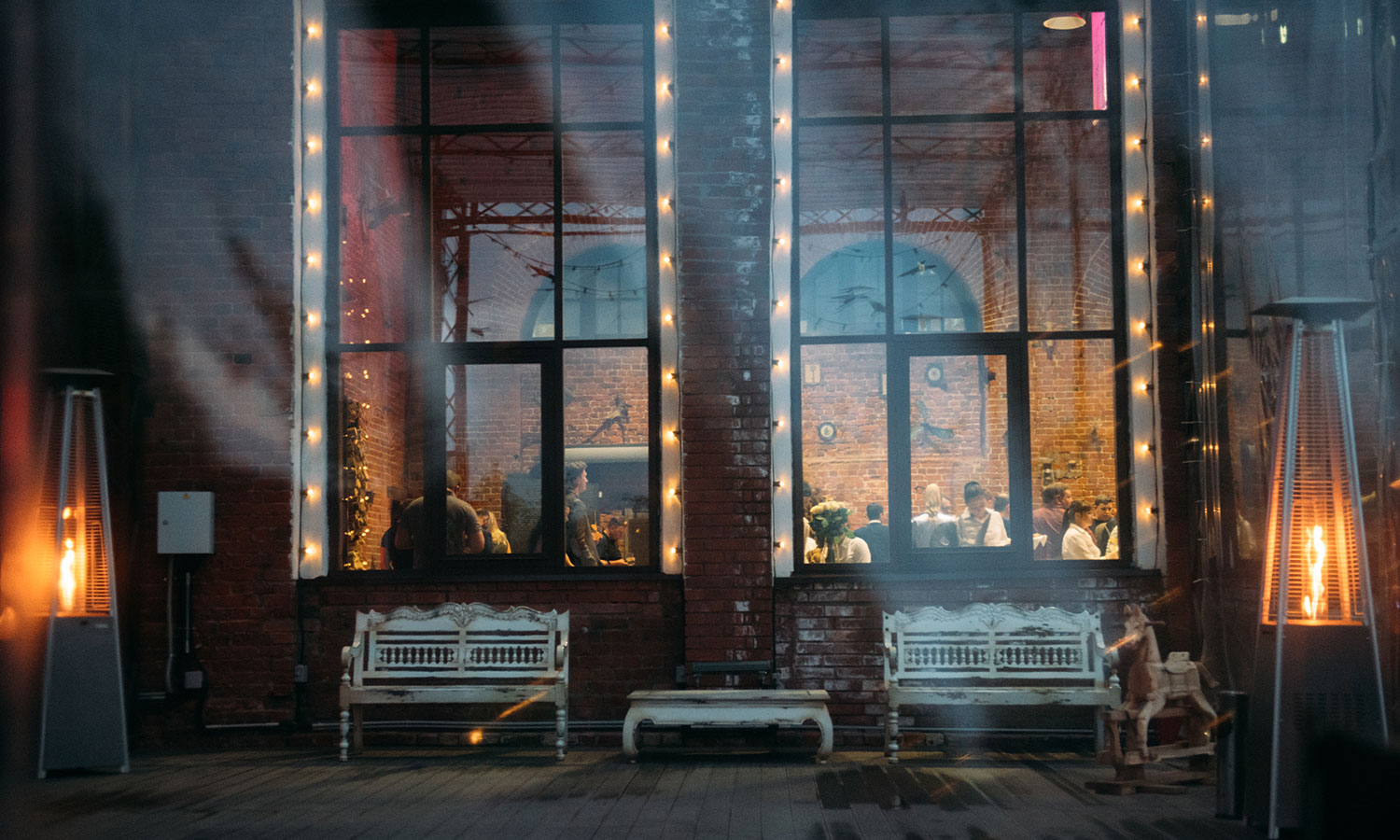 news
The Epic Night by ArcosJet party turned out to be epic indeed!
For the second year in a row ArcosJet organized a party in Moscow in anticipation of EBACE in Geneva. Members of business aviation community, private pilots and various luxury brands' representatives shared the same vibe that the party is providing an amazing opportunity to mingle with friends, share ideas and meet new market players.
It is fair to say that the Epic Night by ArcosJet has already become a good tradition and is set to take place in 2019 shortly before EBACE. Each year the party's scenario becomes more elaborate, the number of guests increases, as well as the number of partners supporting the party – such pattern reflects ArcosJet's motto: "We aim higher".
This year guests were treated to a breathtaking show, performed by aerialists, followed by dancers in LED luminescent neon full-body clothes, who easily became one of the party's highlights.
Another high point of the evening was a lottery-style game and the winner received a certificate worth 1 million roubles to purchase any Aston Martin car; a Creative Director at Privee male atelier also provided a certificate that entitles its owner a bespoke suite.
Naturally, the party's partners deserve a special acknowledgement – Bombardier supported the event for the second time in a row. This year it was joined by Luxaviation, Sirius Aero, BySky, Moscow Sotheby's International Realty, Aston Martin, Pilatus|Nesterov Aviation.
Until May, 2019 at yet another Epic Night by ArcosJet!