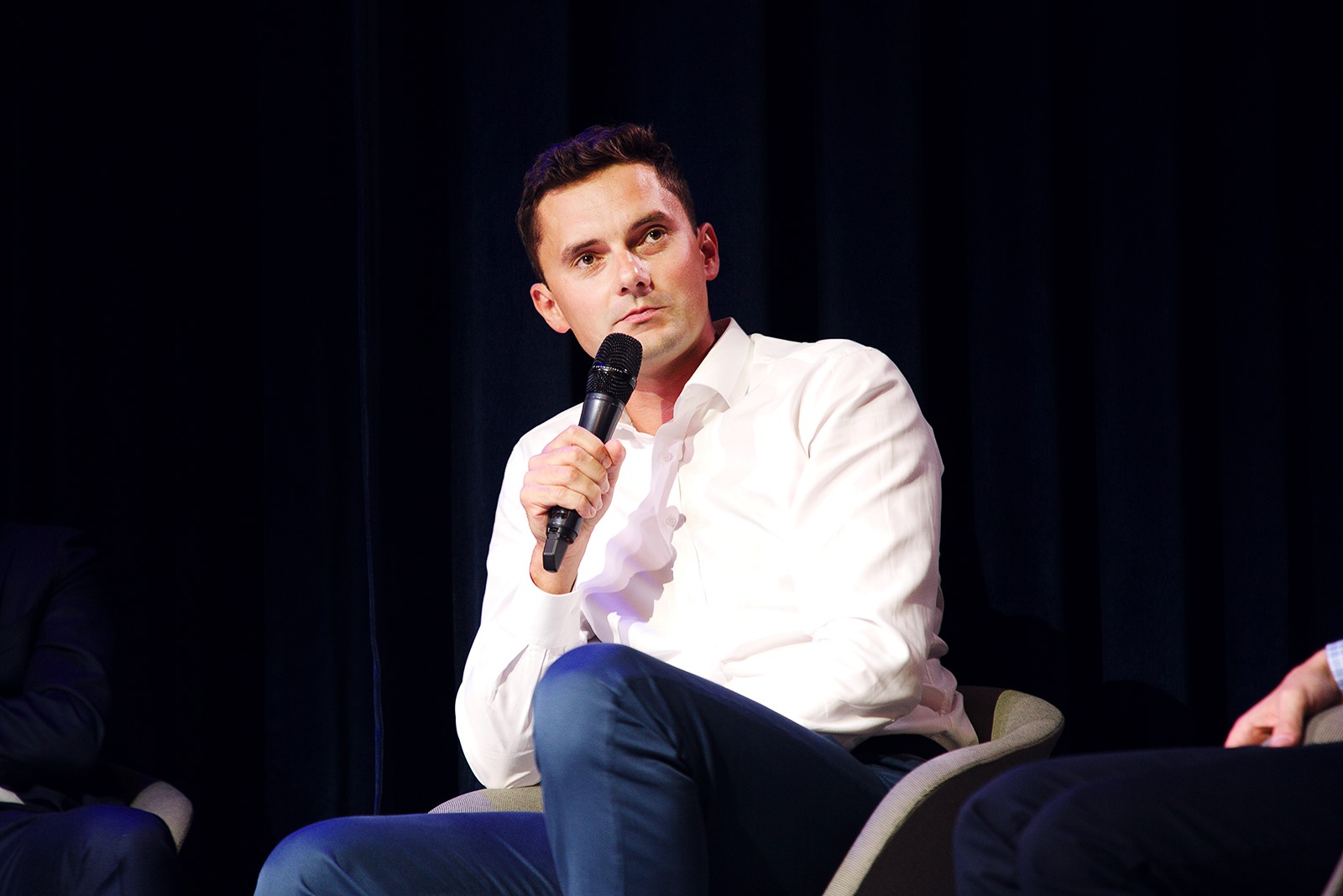 news
Hot topic or what was discussed at Aviapages
Traditionally, prior to the Russian business aviation exhibition RUBAE, Aviapages holds its annual Workshop in the heart of Moscow's Volkhonka mansion.
The 5th workshop gathered an unprecedented number of guests, and the organizers reported that 250 people attended the event.
Aviapages is learning from previous events and is always searching for a new venue format. This year it was the panel discussions format. One of them was devoted to charter business, the other – to the sales and acquisitions of business jets.
However, the topic of the second panel discussion, where one of the participants was the owner of ArcosJet Mikhail Alenkin, very quickly turned into a "hot" dispute regarding the changes made by the Federal Customs Service in reference to the customs clearance of business aviation aircraft, which also impacts the market for the sale and purchase of aircraft.
"The change in customs clearance definitely affected Russian customers. Few people understand what to do, and many come for advice. In this situation I can advise to contact your trusted broker, on whom you can fully rely when it comes to checking the history of aircraft ownership and the proper structuring of contracts, and thus reducing the risks. There are certain advantages in this situation: the rules should stimulate the domestic market and increase the number of business jet operators with Russian registration, and the future abolition of VAT will make the Russian market even more attractive," argues Mikhail Alenkin.
The friendly atmosphere of the evening and the wonderful autumn weather encouraged guests to linger longer and discuss all pressing issues before RUBAE.