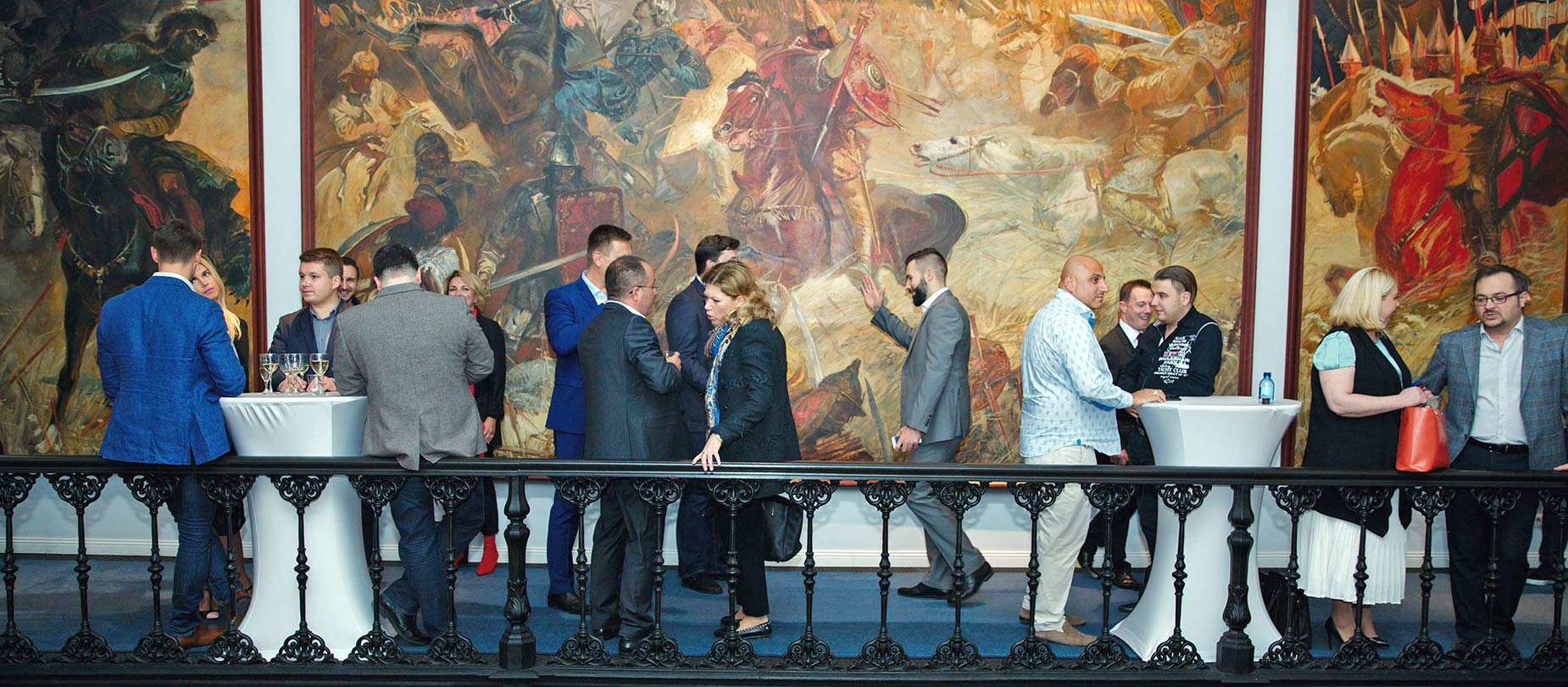 news
ArcosJet at Aviapages' workshop
ArcosJet is excited to partner with Aviapages and eagerly supported yet another workshop in Moscow, held the day before the international business aviation exhibition JetExpo. The workshop was attended by over 170 people from every specialist field – from charter brokers to service centers.
In addition to speeches by Russian colleagues, the guests also enjoyed presentations given by speakers from Hong Kong, India, Italy, Poland, who described the specifics and perspectives of the business aviation markets in their countries. Unlike other such forums, Aviapages' workshop once again stood out by showing dynamic approach and clear explanations of issues at hand. The successful event format keeps generating more and more attention. It has proven to be an indispensible part of Autumn business meetings agenda within the field.
Ivan Veretennikov's speech, Sales Director at ArcosJet, was once again the most outstanding during the evening. Ivan talked about the special nature of aircraft sales and acquisitions and the highly important role brokers play in order to assist in effective and safe aircraft sales and acquisitions: "It is imperative for our clients and our market that every company excels in its area of the business, and not trying to manage everything, ultimately failing at those things. We sell business jets, charter brokers use them to organize flights for clients, a service center maintains the aircraft in perfect working order. We all have a special purpose in the world of aviation, and that's great."
The evening ended up with a lottery and informal networking.