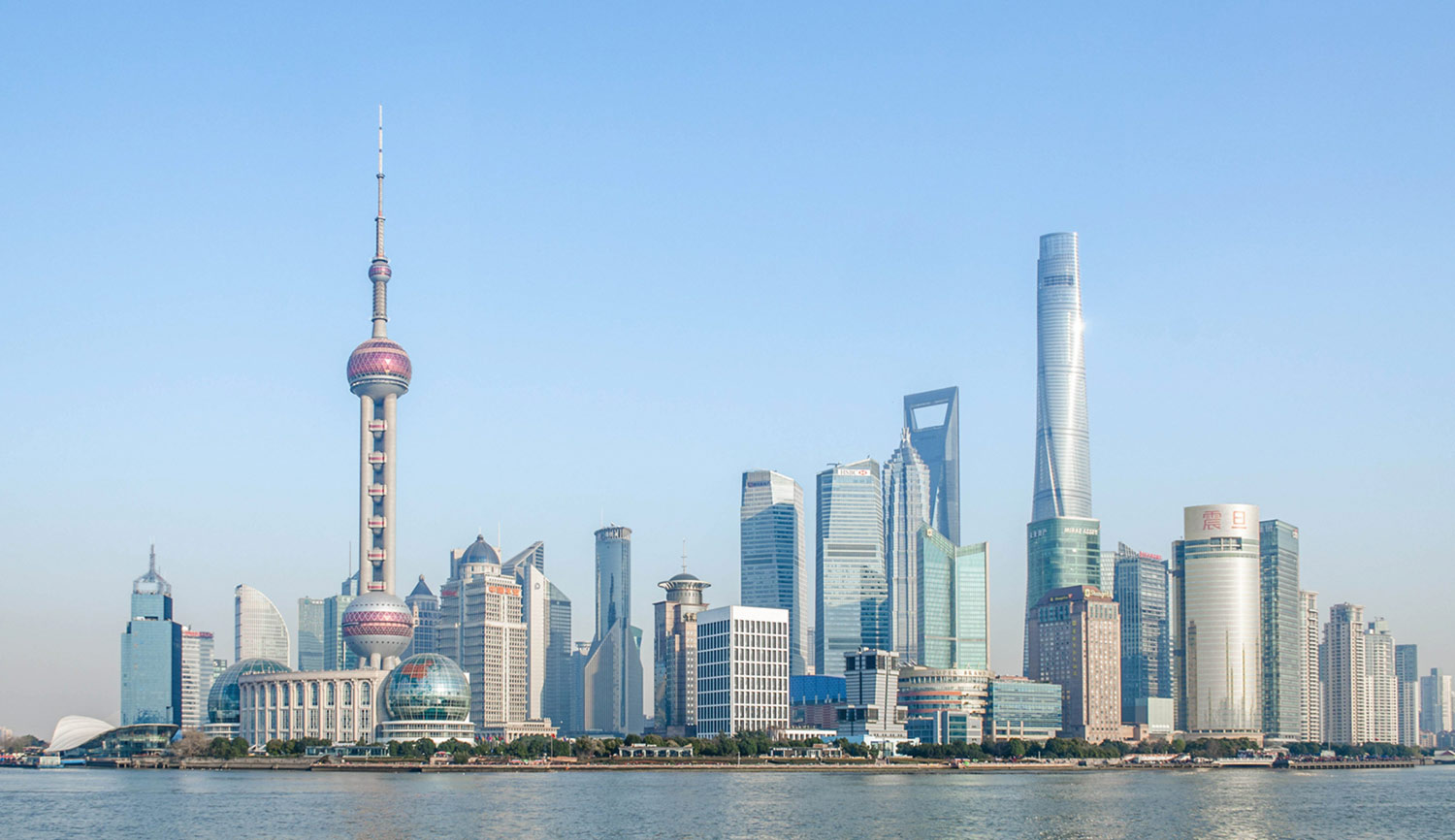 news
Fly to the BRICS: Business Aviation Trends
ArcosJet, the aviation broker specializing in business aircraft sales and acquisitions, has been closely monitoring the BRICS markets trends for years. Hence, the recent international business aviation exhibition ABACE in Shanghai was not overlooked. The well-established connections and vast expertise on the BRICS markets were instrumental in helping ArcosJet experts to further develop ties with Chinese companies.
This year, the Chinese business aviation market has been showing signs of increasing activity not only in the number of aircraft sales and acquisition deals, but also in the development of airport infrastructure. As the number of business jets and charter flights grow, it is becoming more difficult for the airports to accommodate them all.
To relieve the infrastructure constraints, the Chinese government plans to have 260 operating airports by the end of 2020, compared with the 220 now.
Sergei Lukin, Sales Director at ArcosJet, noted: "This year the exhibition was buzzing. Our Chinese partners exude great interest in cooperation. We are mainly talking about acquiring pre-owned business jets on different markets, such as Russia and CIS, where ArcosJet has been second-to-none. The business aviation boom that Russia enjoyed about 7 years ago has now reached China".
The exhibition proved that the overall pessimism toward the Chinese business aviation market is correct only to a degree. There is still evident shortage of private aircraft and the demand will keep growing. Thanks to active work on this market in recent years, ArcosJet experts are ready to be 'the shining beacon' into the world of Chinese business aviation.