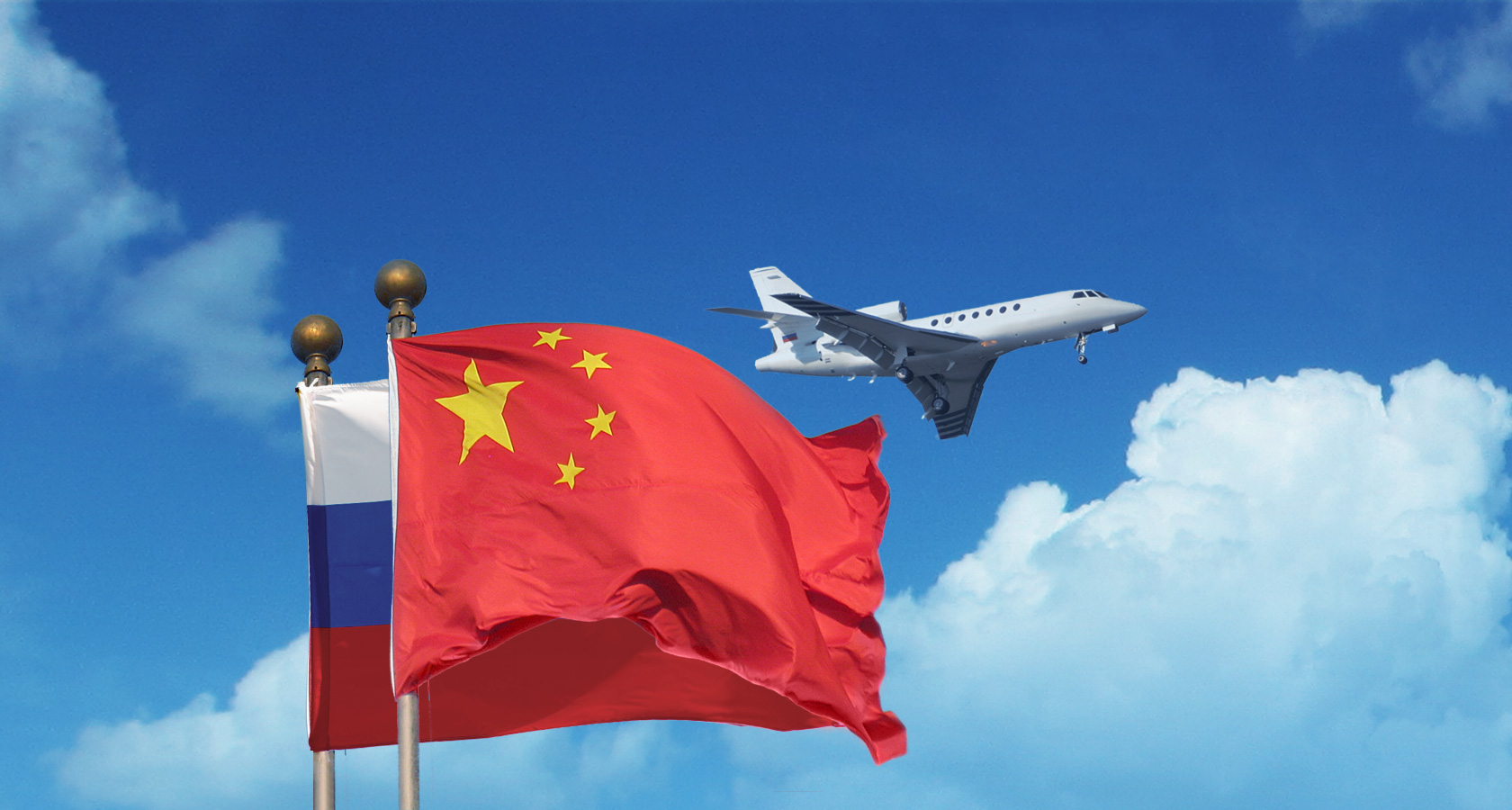 news
ArcosJet compares Chinese and Russian aircraft buyers
As the number of Chinese billionaires increased over the past year by more than 50, to 213, in Russia it decreased by 23, to 88, according to analysis by Moscow-based private aircraft broker ArcosJet, a situation which it believes could pave the way for a migration of pre-owned business jets from Russia to China.
The business jet market is quite similar in these two countries. Both have young fleets–more than 70 percent of the business jets in Russia are less than 10 years old, while 60 percent of those in China are less than five years old. In addition, customers in both countries prefer large-cabin, long-range aircraft.
And with Chinese buyers becoming more accepting of the concept of buying pre-owned aircraft to avoid long waiting times involved with purchasing new aircraft, ArcosJet believes that make cross-border deals more attractive between Russian sellers and Chinese buyers. According to ArcosJet, aircraft sold on behalf of Russian owners are mainly operated and maintained by major European companies under European registries, ensuring they are in good condition with a transparent ownership and flight history.